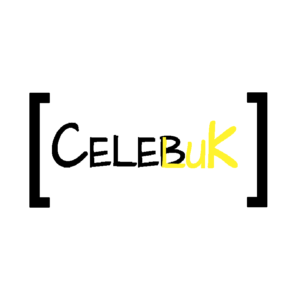 Some Memories Cannot Be Forgotten; Especially the Memories From Your Wedding Remain Vivid and Touching Throughout Life. CelebLuk Weddings knows the significance of memories in life and so documents them in heartwarming pictures and videos. The lively and adorable pictures and videos were taken during your wedding, engagement or any important event will always keep the memories fresh in your mind. Contemporary with a mix of fashion, our objective is to make the work refreshing, and innovative and offer each client personal boutique-style service.
Client satisfaction is at the core of my service. The joy of delivering a collection of photos that exceeds expectations is what motivates me.
We offer a range of packages tailored to suit various needs. From engagement sessions to full-day wedding coverage, each package can be customized to ensure it aligns perfectly with your vision and budget.

We are excited about the prospect of capturing your special day. If you're looking for a wedding photographer who is not only skilled but also committed to making your moments unforgettable, let's connect. Feel free to reach out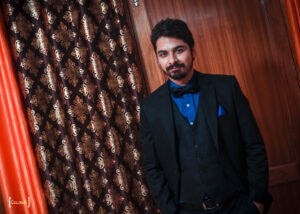 Hello, I'm Syed Salman, a passionate and dedicated wedding photographer with a keen eye for capturing love stories through the lens. My journey in the world of photography has been a delightful adventure, allowing me to freeze moments in time and turn them into cherished memories.
I specialize in Wedding photography & Films. My approach is to not just capture images but to tell a compelling visual narrative, showcasing the genuine emotions, beautiful details, and timeless elegance of each wedding.

With approx 8 years of experience in the wedding photography industry, I've had the privilege of being part of numerous celebrations. Whether it's an intimate elopement, a grand destination wedding, or a cultural extravaganza, I thrive on the diversity of each event.

I believe in building a connection with the couples I work with. Understanding your vision, preferences, and the unique story you want to tell is the foundation of my work. I'm open to creative ideas and always strive to make the photography experience enjoyable and stress-free.